Play Eruption Online for Free at Board Game Arena
Submitted on November 08, 2016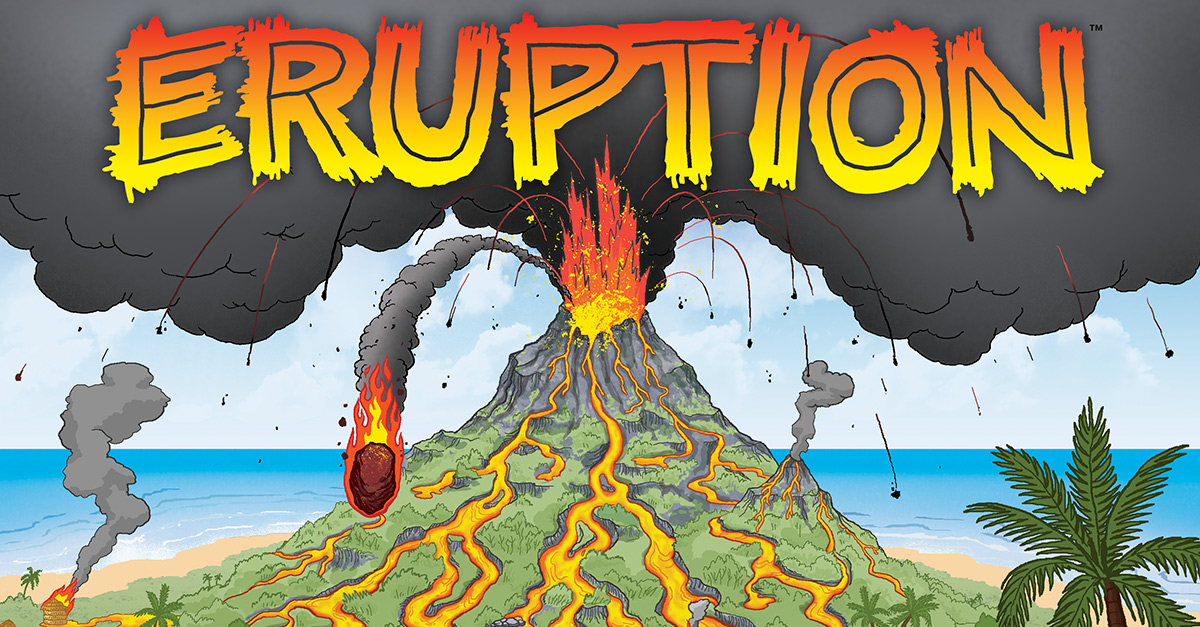 Eruption is now available on Board Game Arena, one of the best sites for playing tabletop games online. Board Game Arena is a free service that hosts hundreds of thousands of games per month and supports both desktop and mobile devices.
Whether you're a new player or a long-time Eruption fan, join up with other players and have a "blast" with this great tile-laying game.
Newsletter
News straight to your inbox!